Changing the medical transport business
One Transport at a Time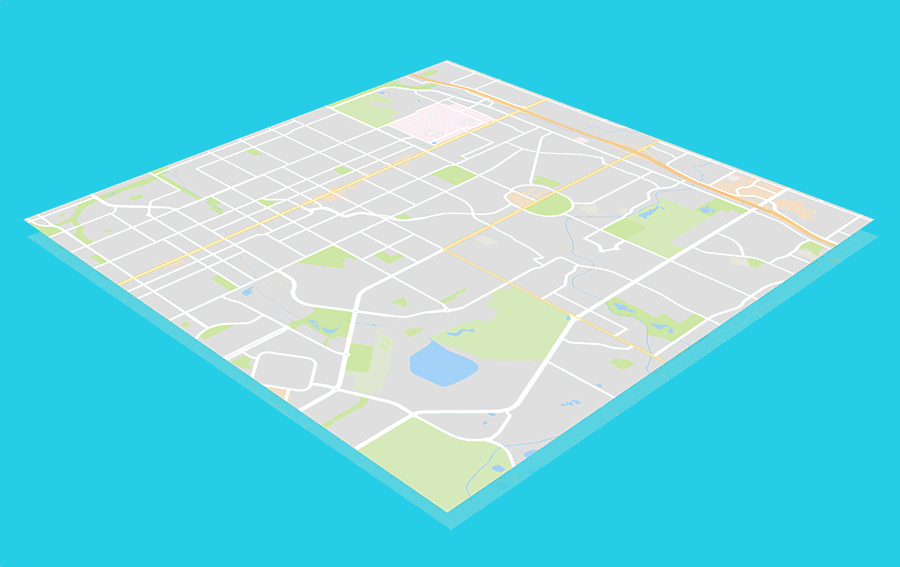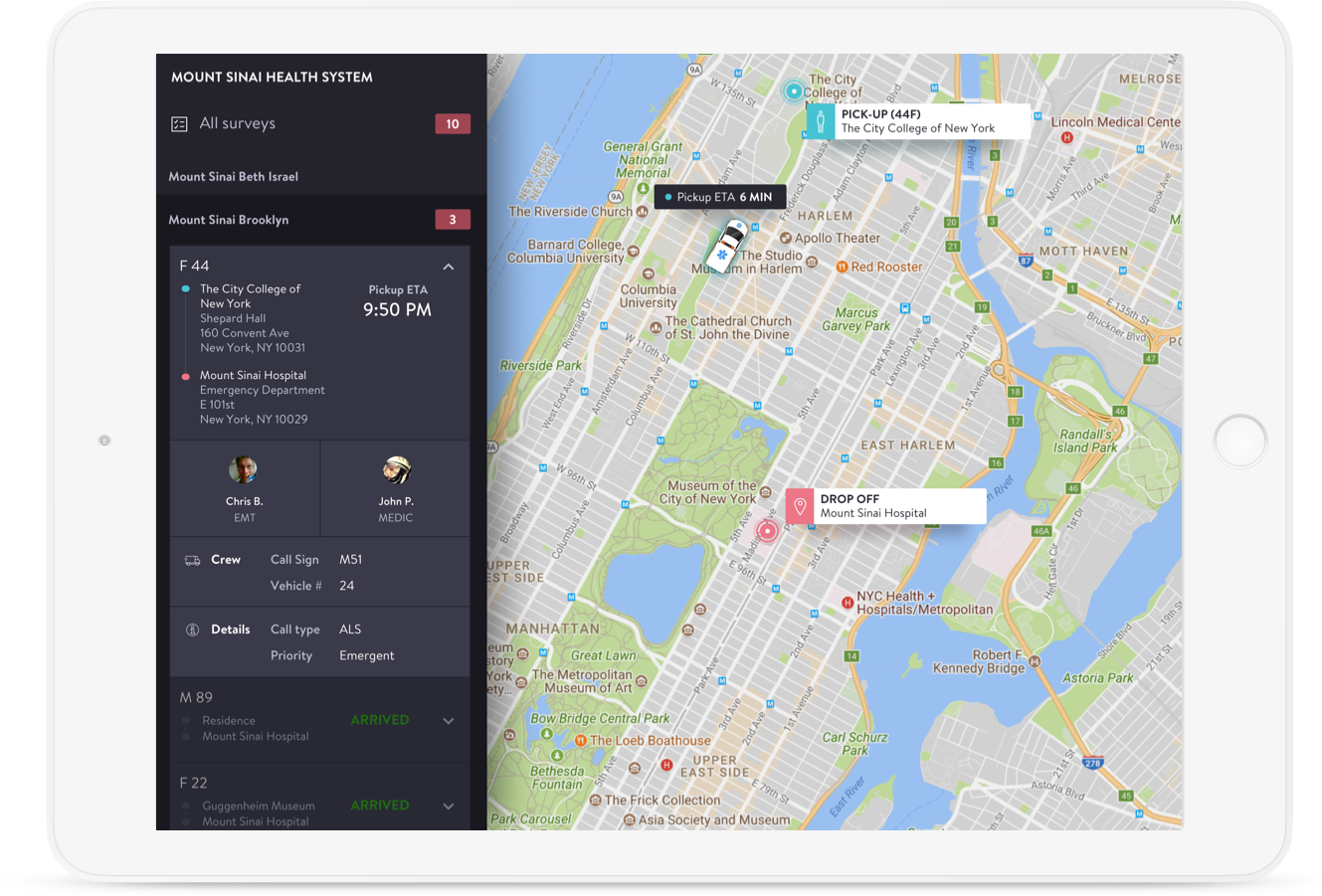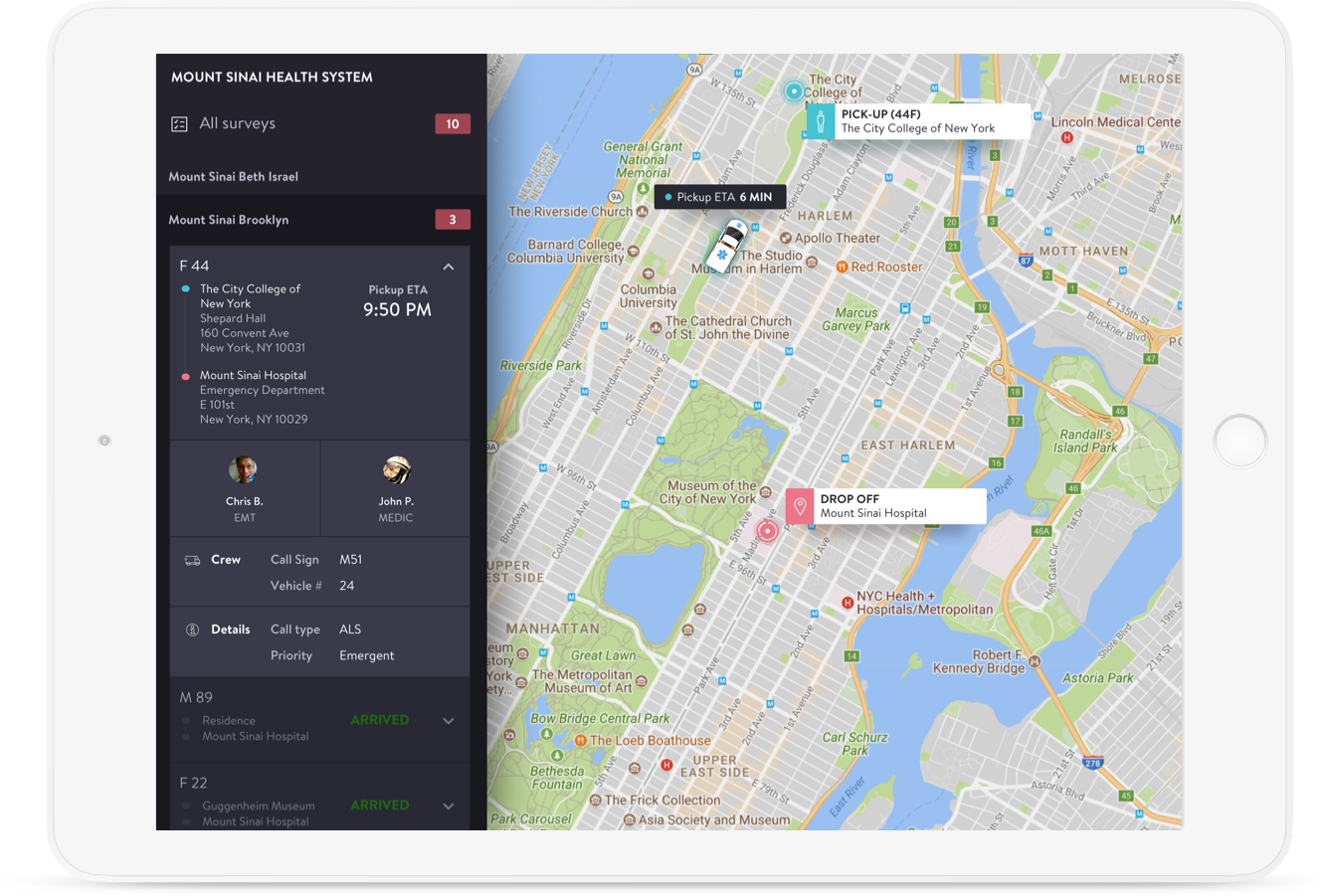 We answer the question:
Where's my ambulance?
Transports are shown in real time

Know exactly when transports will arrive

Minimize anxiety with transparency
"Being able to see where ambulances are in real time is a game changer that has helped us improve efficiency and workflows.""
Joe Darmofal
Director, Flight Team, EMS, Outreach & Education
Children's Hospital Colorado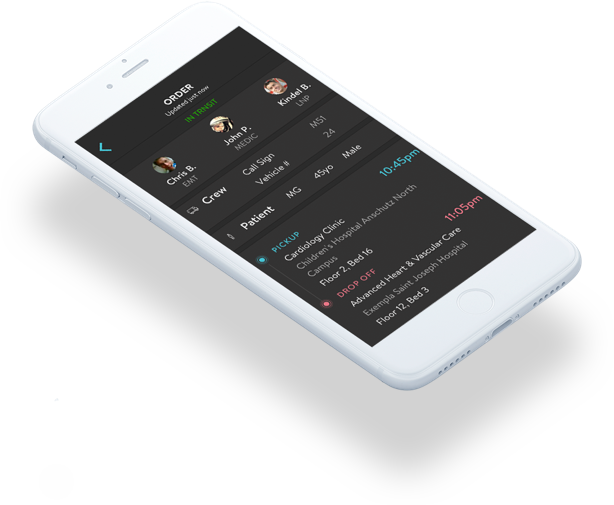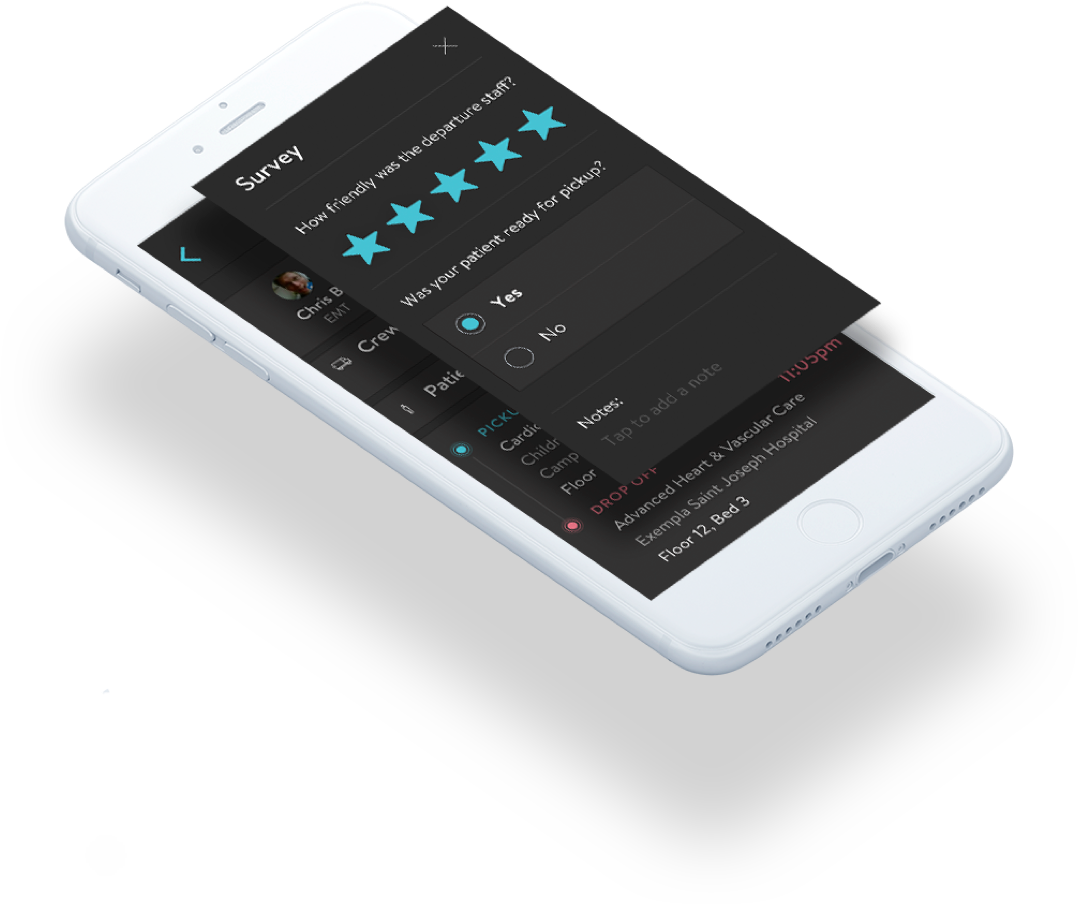 Transparent medical transport
Know where your fleet is

See how your crews are performing

Increase satisfaction with transparency
"EMS Loop has been an incredible help in alleviating anxiety to my staff, our referral sources and patients/families. This is a relief to all since hospice work is often time sensitive and families are at a heightened emotional state."
Dean Fernandez RN
Director of Admissions & Customer Service
The Denver Hospice
Our Mission
EMS Loop was founded by a team with decades of experience as ambulance service owners, operators and developers of some of the most widely used technology solutions in EMS. It is our mission to optimize both the quality and the experience of medical transport.

Ready to learn more? Contact us
Provide your info below and we'll be in touch
HEADQUARTERS
EMS Loop
1873 W 52nd Ave
Denver, CO 80221